Is an exciting concept and one that BASE is proud to be part of, with its multiple block units, developers have created not just a property to rent, but a community to live and work in. With full concierge service, residential lounges, dining areas, entertainment spaces to hire and co-working areas all with trendy and inventive interior design solutions.
BASE's creative team work passionately to fulfill our client's brief, taking into account budget, concept and design. Our innovative procurement allows us to offer bespoke furniture solutions. We achieve the most appropriate delivery/ installation dates in an impressive and precise fashion keeping in line with the build schedule and client's deadline to ensure minimum void periods.
Our approach is flexible and we provide beautifully designed furniture whilst being robust enough to withstand the use of tenants and multiple occupancies.
Our Past Projects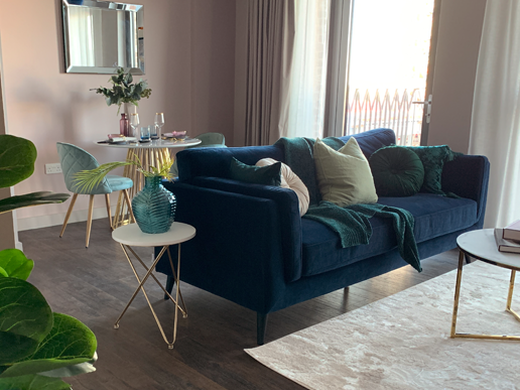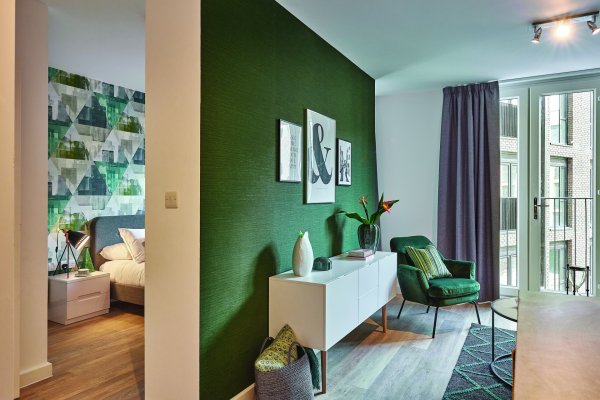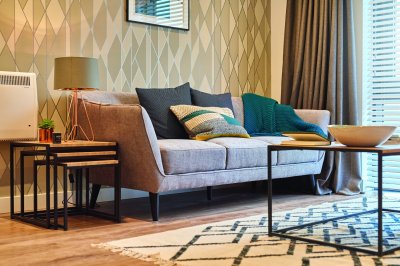 Longharbour
Wullcomb Leicester and Landsdowne Birmingham.
Modern BTR developments, outfitted with a mixture of practical and accent furnishings