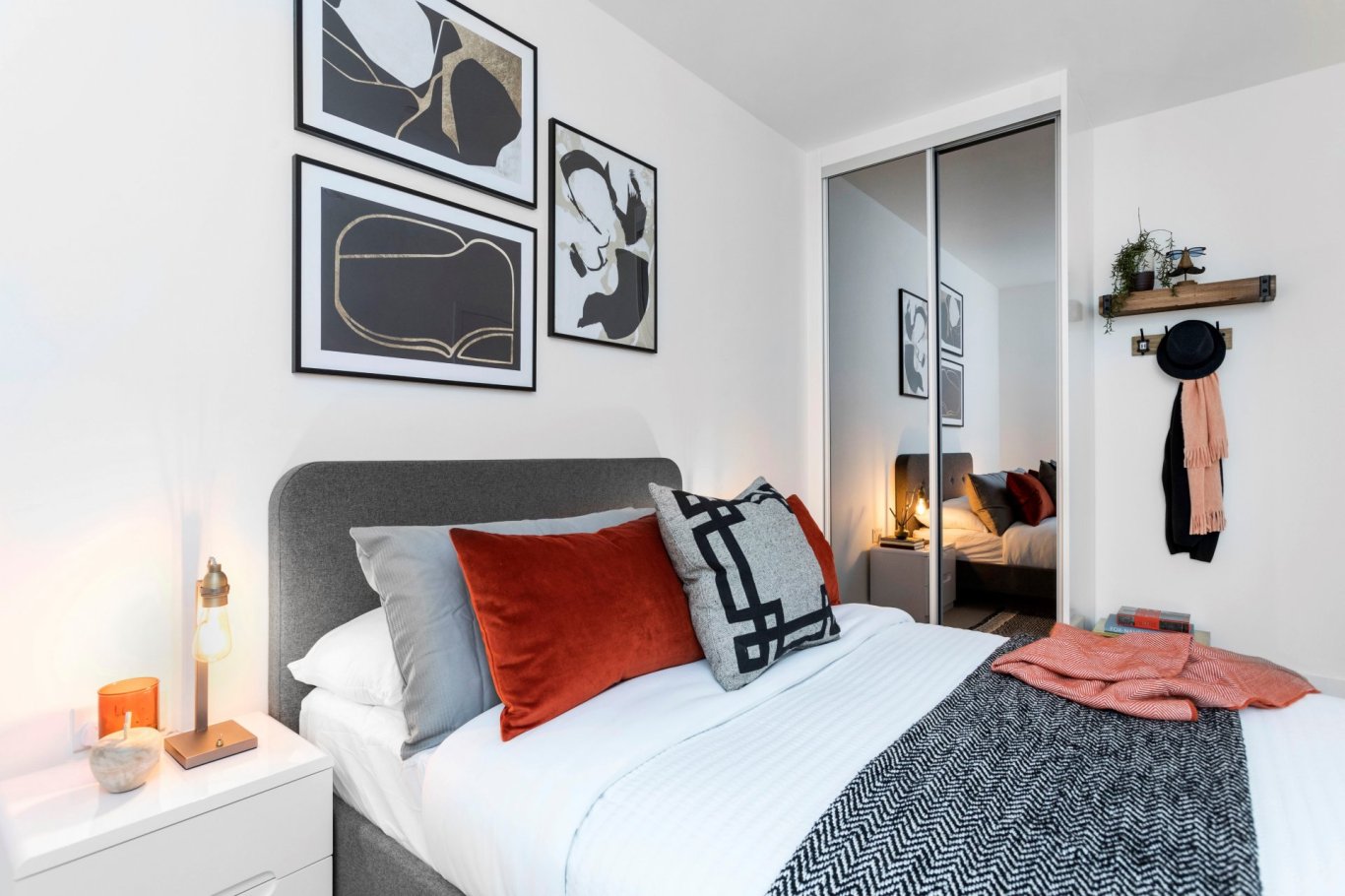 Stunning solutions
Our innovative procurement allows us to offer bespoke furniture solutions. We achieve the most appropriate delivery/installation dates in an impressive and precise fashion keeping in line with the build schedule and client's deadline to ensure minimum void periods.
We offer show units interior styling, alongside marketing campaigns to maximise the full potential of each development as an incentive.

BASE's creative team work passionately to fulfill our client's brief, taking into account budget, concept and design.