Our cost-effective and toughened furniture provides the perfect solution for all types of accommodation. This furniture is designed to ensure a safe environment by consisting of strong, hardwearing materials, smooth and rounded edges and fabrics to meet the UK Crib 5 Fire Regulation.
We also offer bespoke items such as upholstered sofas, chairs and bean bags.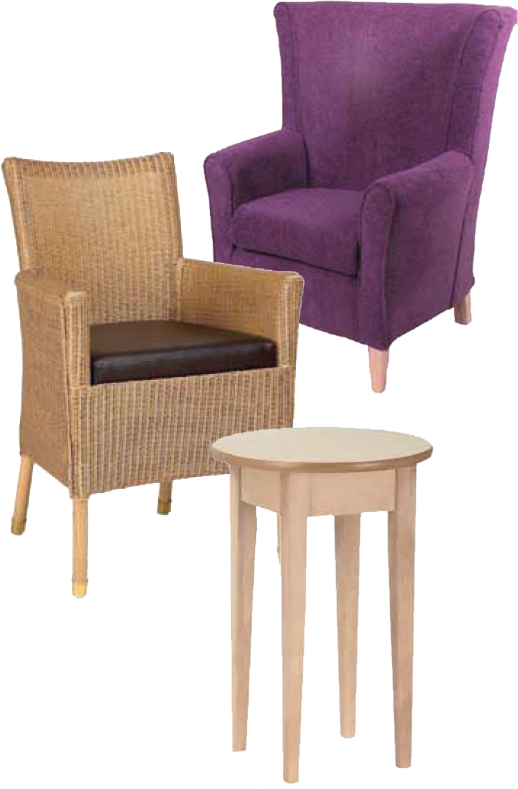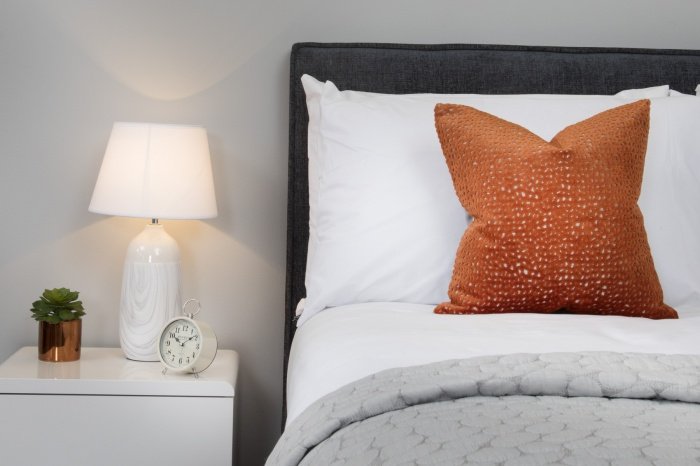 We have furnished a number of properties for our local authority for the London Borough of Brent, providing suitable and reliable furnishing solutions for individual requirements as well as assisted living communal areas.