You may be wondering why leasing would work for you, here are the top three reason why our customers have chosen to use leasing as an alternative to renting.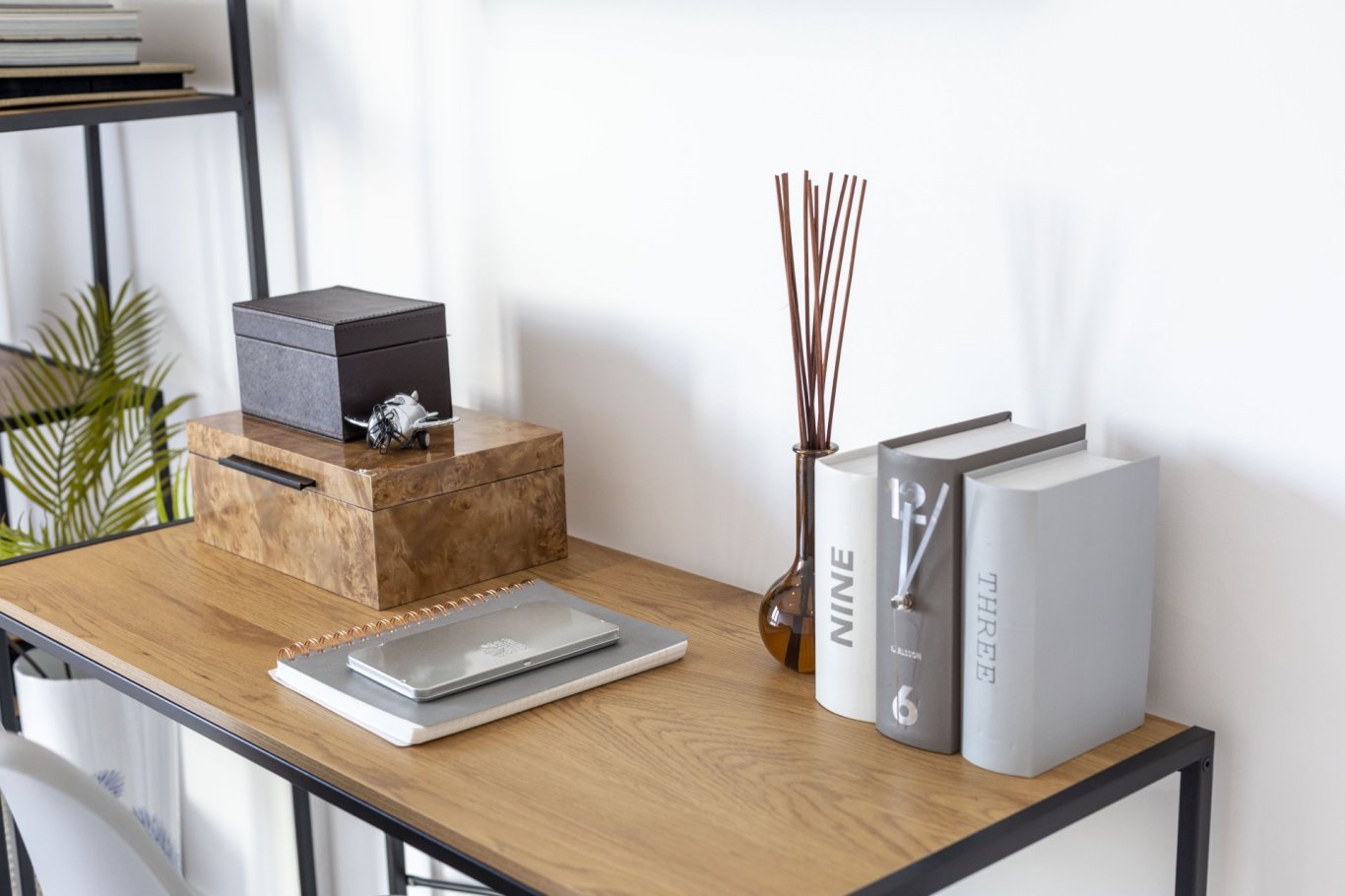 Retain capital
You don't need to part with your cash upfront. We can help you lease over 3 years from the revenue your project generates.
Tax savings
Rather than capital expenditure, a lease allows you to claim every monthly payment as a revenue expense to your business before your tax is calculated on profit.
More choice
We are always driven by price, therefore without the worry of finding the capital upfront you can choose what you want, be it bespoke from our vast range of furniture, rather than a selected range of furniture from a furniture rental company.